34+
Participation Units


18
Prize


598+
Personal Participants


1,233,006
Hits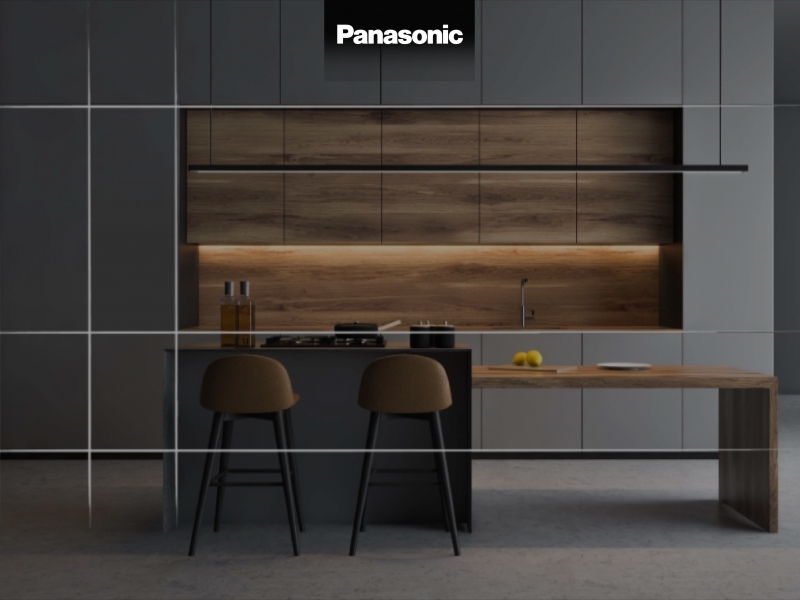 Kitchen Design Competition "Kitchen Insight" is sponsored by Panasonic Vietnam Co., Ltd. During the 50-year journey of bringing sustainable values to the lives of Vietnamese people, Panasonic with its constant innovative solutions has maintained the leading position when it comes to appliance solutions in living spaces. The cutting-edge technology in combination with scrupulous aesthetics of each product form a healthy and comfortable lifestyle of each Vietnamese household.

Positioned as an expert in home appliance solutions, in 2021, Panasonic first introduced the new generation of refrigerator product line called Prime+ Edition. With an impressive change in design (a raising height of 1.89m, using grand surface materials with sharp lines on each part following a classy minimalist style), it is recognized as a remarkable innovation for the refrigerator to be counted as a desirable appliance for the construction of the kitchen's future interior space. Prime+ Edition will be applied as an official feature for every entry submitted to the "Kitchen Insight".
PANEL OF JUDGES
The contest is judged by a panel of 9 prestigious experts from the following fields: architecture, interior design, kitchen design and equipment all over the country. All votes and decisions of the council are final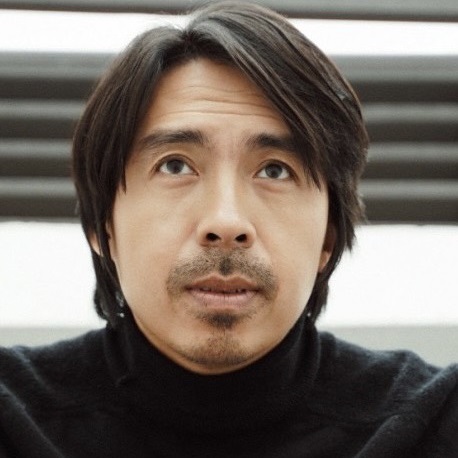 Arch. Vu Hoang Son
Founder of VUUV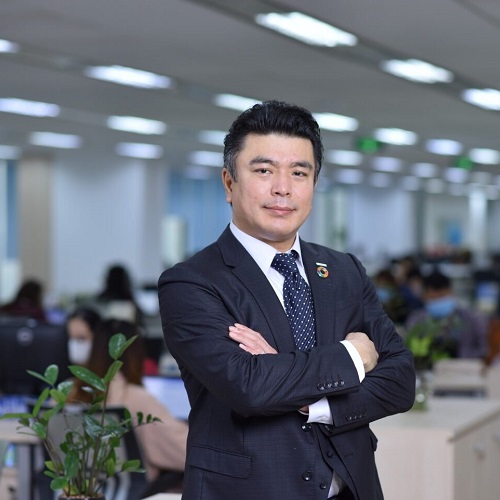 Mr. Marukawa Yoichi
CEO of Panasonic Vietnam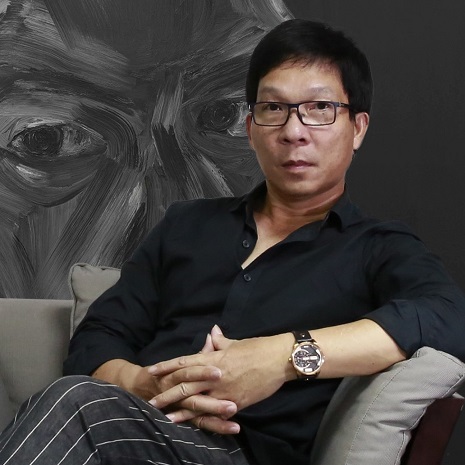 Arch. Le Truong
CEO & Founder of TT-Associates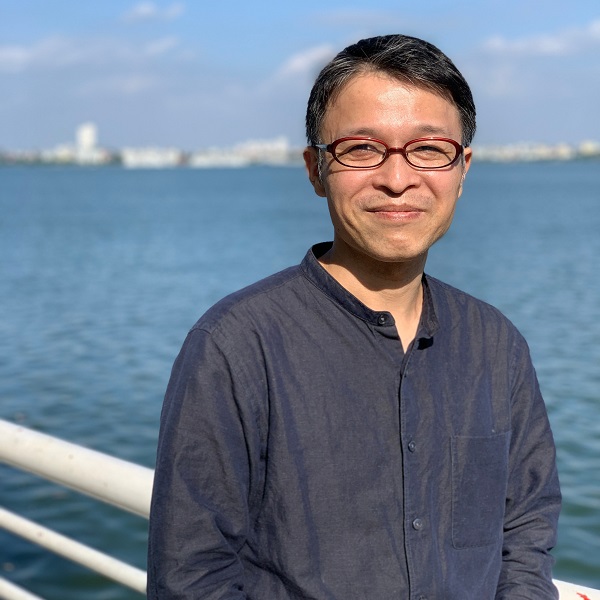 M.arch. Takashi Niwa
Founder of Takashi Niwa Architects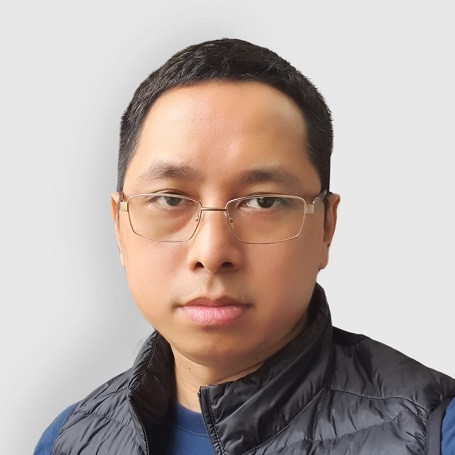 Mr Tran Trung Thanh
Founder of Luxury Design
PARTICIPANTS
(* No fee is required to enter the contest)
• The contest is open to Vietnamese citizens aged 18 and over, including individuals, groups and organizations who are professional or passionate about interior design.

• Professional, semi-professional or freelance architects, interior designers. Entrants can be individuals or groups (from 2 people or more).

• Students who are enrolled in an accredited college or university or training center. Students participate individually or in groups (from 2 people or more). In addition to general categories, the Potential Young Interior Designer Award is exclusively reserved for student entrants.

• Participants may submit more than one entry.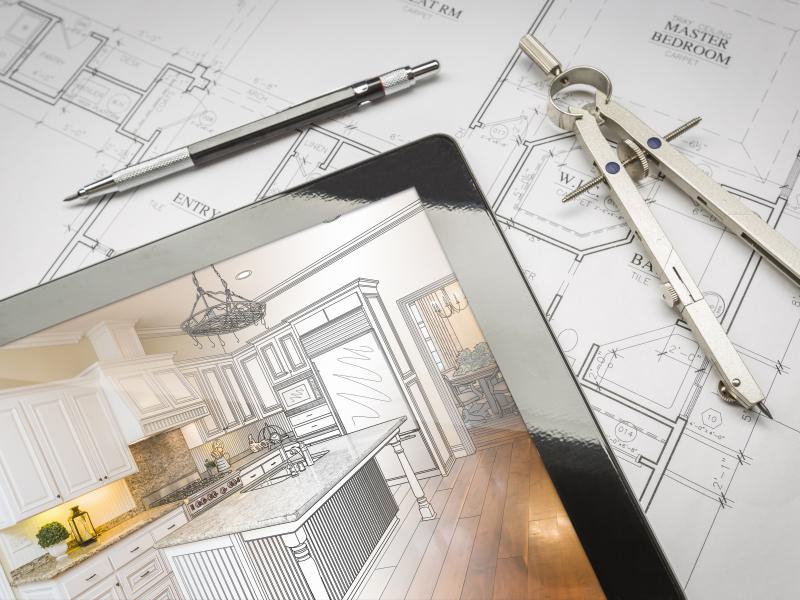 The panel will evaluate all qualifying entries based on following criteria:

• Best function and aesthetics use of Panasonic's Prime+ Edition fridge (15%)
• Aesthetic-pleasing overall kitchen design (35%)
• Functionality of overall kitchen design (30%)
• Creative ideas of overall kitchen design in different housing models (20%)
HOW TO SUBMIT
I. SUBMIT

II. ELIGIBLE SUBMISSION

III. REGULATION OF SUBMISSION DOCUMENTS


01
Submit Entries
Platform: Online
Time: November 21 – December 15


02
Top 50
The jury selected the Top 50 best entries.

Each work entering the Top 50 will receive 2,000,000 VND.


03
Vote
Top 50 participate in online voting and encourage voting on the competition's online platform, expected at www.kitcheninsight.com.vn

Time: December 16 – December 20




04
Final Round - Results Announcement
Scoring time for the final round: December 22
Prize ceremony & exhibition for the top 50 (expected: December 22)
Venue: To be updated…
PHOTO LIBRARY
LIBRARY OF PHOTO AND DESIGNS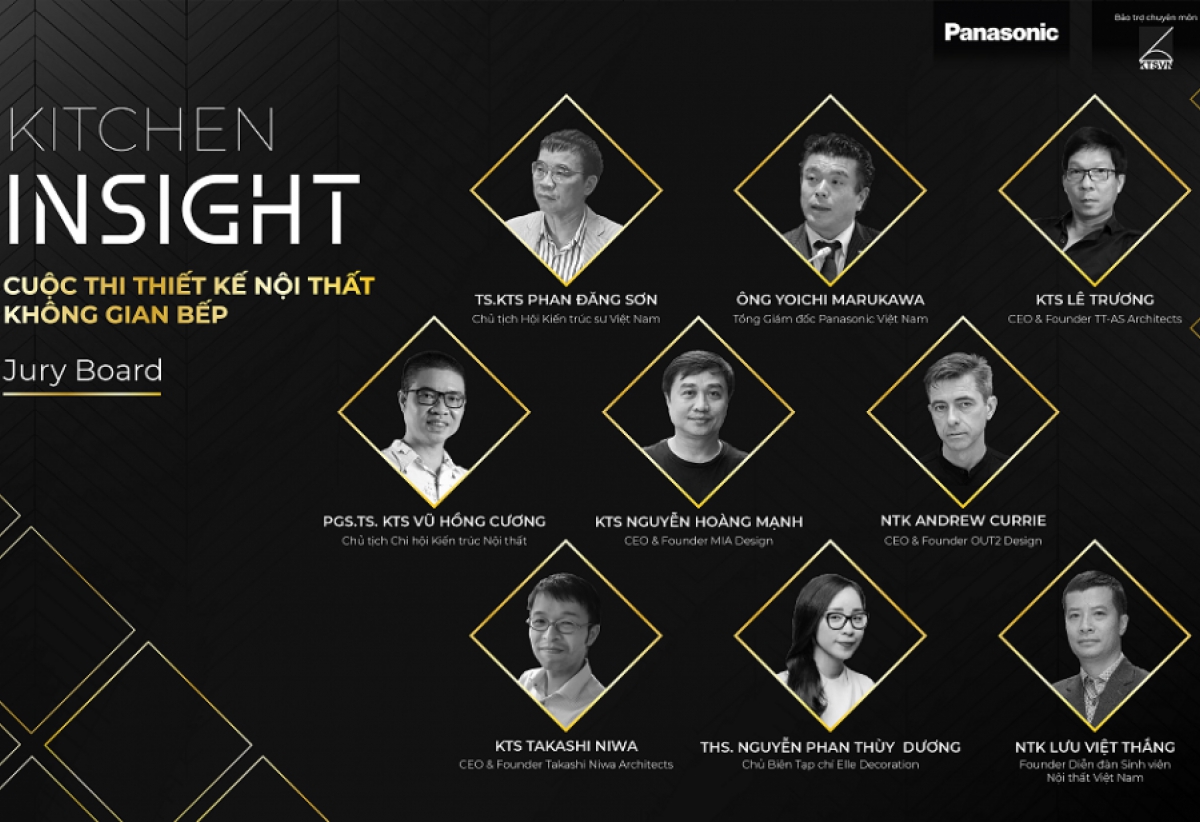 Cuộc Thi Thiết Kế Nội Thất Không Gian Bếp Kitchen Insight Đi Tìm Chuẩn Mực Mới Cho Căn Bếp Của Tương Lai
20/07/2021
Hà Nội, ngày 10 tháng 08 năm 2021 – Kitchen Insight – cuộc thi thiết kế nội thất không gian bếp quy mô toàn quốc, chuyên nghiệp đầ [...]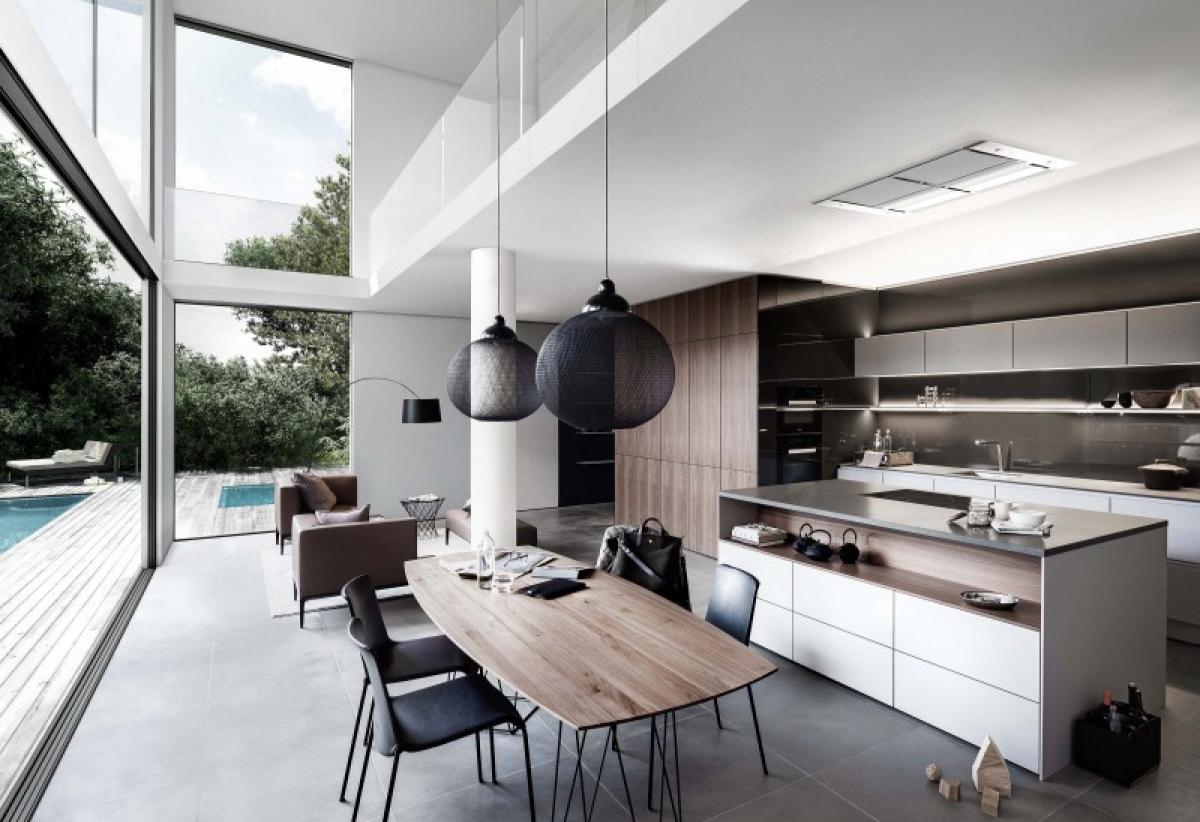 Thiết Kế Nội Thất Không Gian Bếp – Quan Điểm Và Giải Pháp Bố Cục Không Gian Từ Châu Âu
20/07/2021
Bếp là không gian khó thiết kế nhất trong nhà ở – Vì trang thiết bị đa dạng và phức tạp cùng với khu vực chế biến, lưu trữ phải đư [...]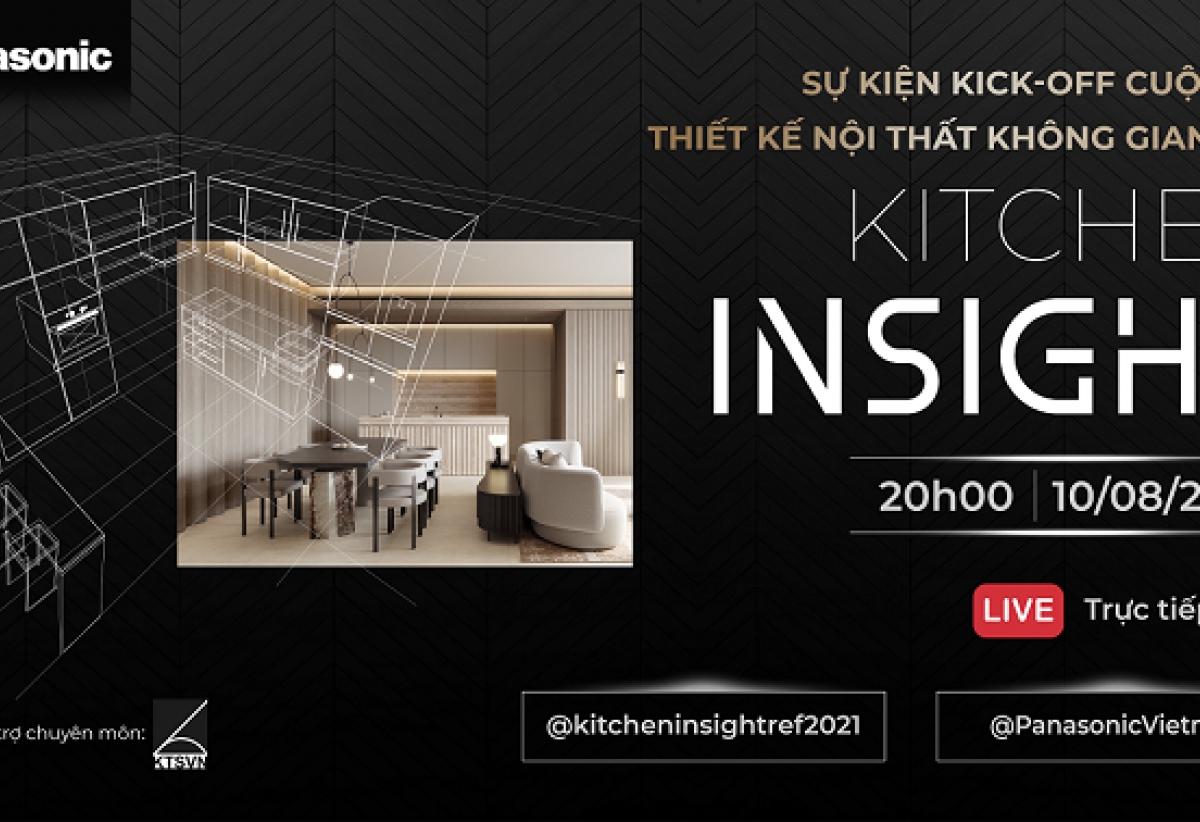 Sự Kiện Kick Off Cuộc Thi Thiết Kế Không Gian Bếp Kitchen Insight Sẽ Diễn Ra Vào 10/8
20/07/2021
Chương trình livestream kick off cuộc thi Thiết kế không gian bếp Kitchen Insight sẽ được phát trực tuyến vào lúc 20h, thứ 3, ngày [...]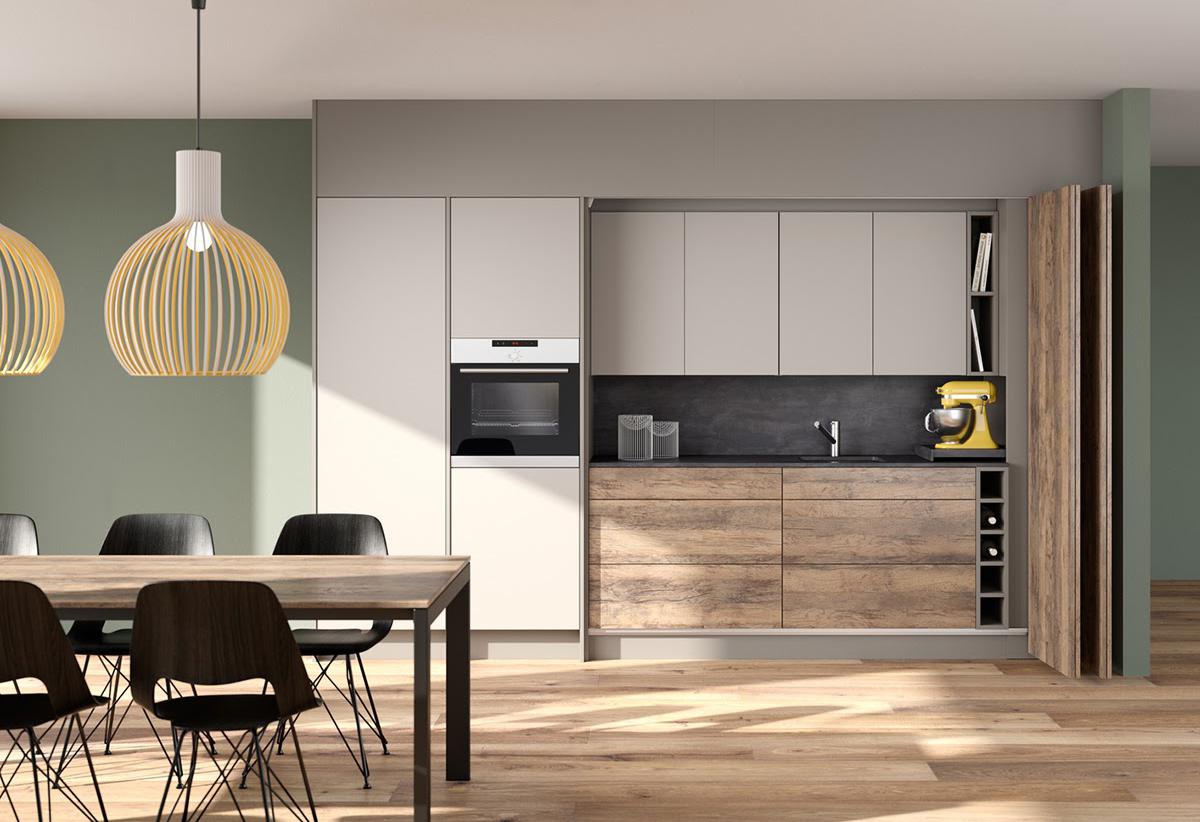 Bốn Ý Tưởng Thiết Kế Nội Thất Tiết Kiệm Cho Không Gian Bếp
20/07/2021
Bằng những gợi ý nhỏ về thiết kế nội thất tiết kiệm cho không gian bếp, bạn có thể cải thiện không gian sống trong ngôi nhà của mì [...]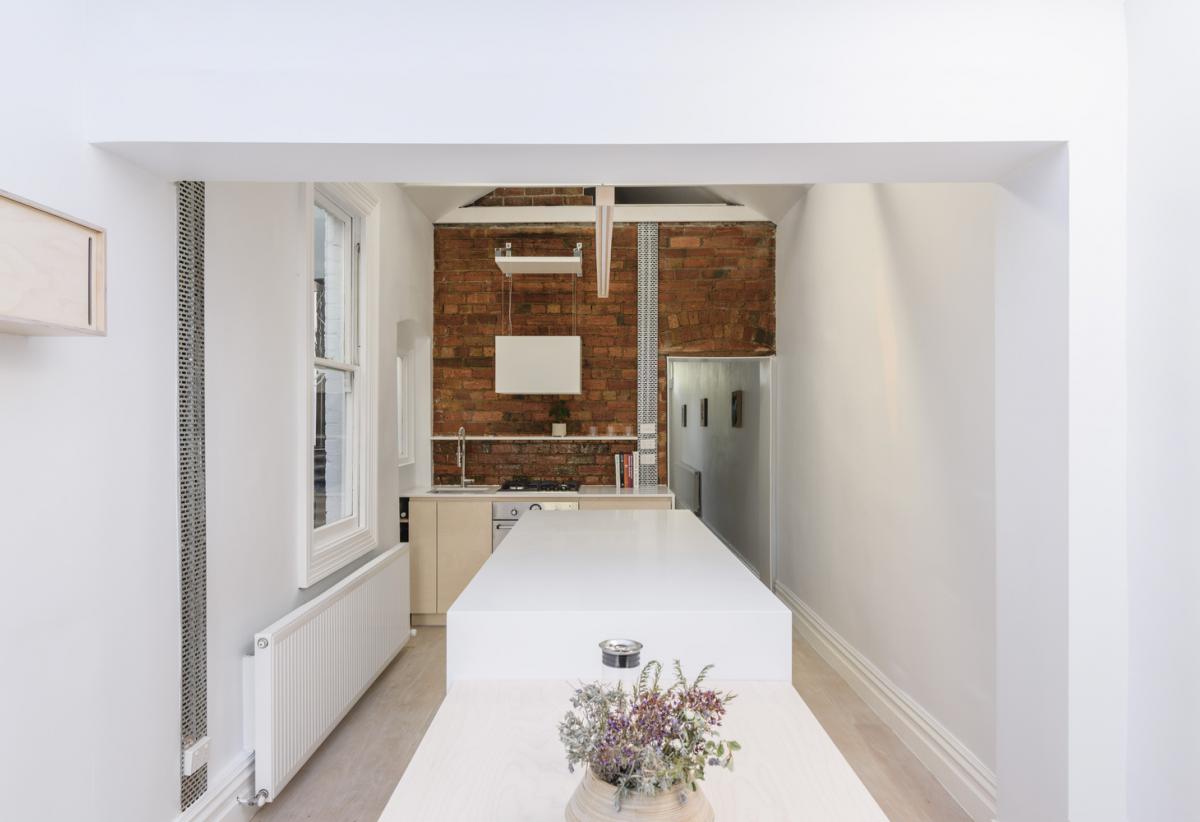 Không Gian Bếp Và Các Giải Pháp Trong Ngôi Nhà Nhỏ
20/07/2021
Giới hạn nhỏ bé trong không gian nội thất luôn là bài toán đau đầu cho việc thỏa mãn đầy đủ các nhu cầu về công năng cũng như thẩm [...]
REGISTER SUCCESS
Register is successful!. Please to download the contest rules
here
SUCCESSFULLY SENDED!
Thank you for contacting us! Your contact information has been sent successfully.