The story of Prime+ Edition: Crafting of a spacial inspired appliance
DESIGN STORY
The design of the new range of Prime+ Edition refrigerator draws inspiration from the basic geometry and lines of a modern kitchen.
Based on clean, linear lines, the Prime+ Refrigerator brings together modern aesthetics and a classic minimalist approach, offering all the benefits of framed construction with a sleek edge.
Modern flat doors with concealed hinges and understated door handles provide continuous lines that give smooth finish. For a more contemporary twist, the door surfaces are completely flat made with premium and durable materials.
It is designed to blend seamlessly into all modern kitchen designs.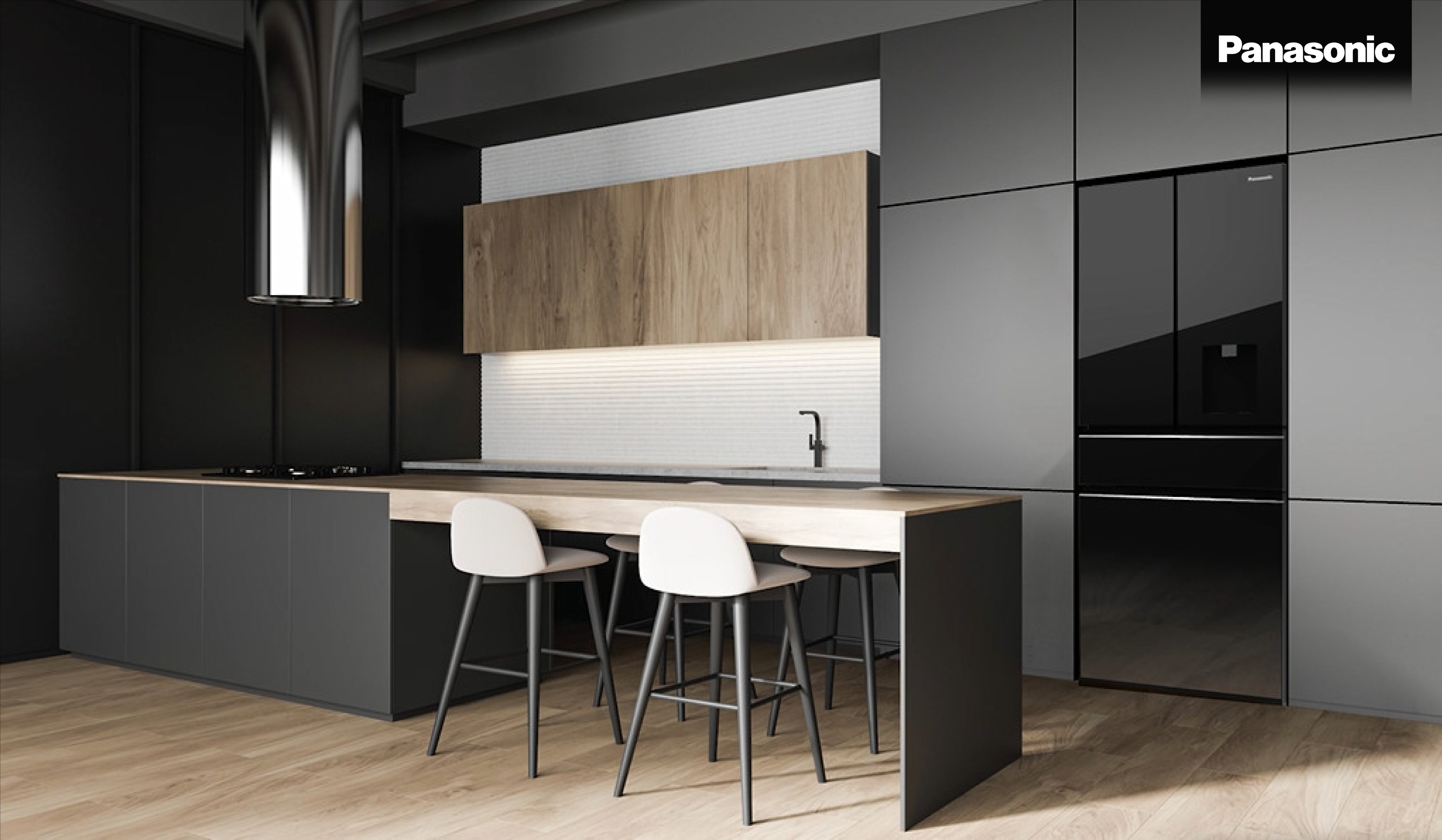 ABOUT THE HEIGHT OF PRIME+ EDITION
♦ Prime+ Edition refrigerator has an outstanding height of 1.89m
♦ For the overall kitchen space, the Prime + Edition refrigerator design helps architects and interior designer facilitate a harmoniously arranged functional space, in combination with kitchen cabinets to create an open space and help optimize the style of the kitchen.
♦ The height of Prime + Edition also solves the headache of tenants who has limited kitchen area but want a large closet.
Especially, for apartments, it is necessary to create space and reduce the feeling of being cramped due to furniture filling the space. With the advantage of storage allocated the fridge's height, homeowners can rest assured that the kitchen is still aesthetical-pleasing and in optimal usage for the whole family.